When our kids are young, we love the chance to throw parties complete with clowns and cake and ice cream. What better way to show your little ones that you love them and cherish each year of their lives? But, even if your kid looks forward to those parties, there will come a time when cake and ice cream doesn't cut it anymore. And, when that happens, it can be tough to know how to proceed on the party front. After all, you'll still want to plan something to mark the occasion. But, what?
The main thing to bear in mind is that, whatever you plan, you're going to need to take a step back. It not be cool to have mom hanging around past the age of thirteen or so. With that in mind, consider these ideas.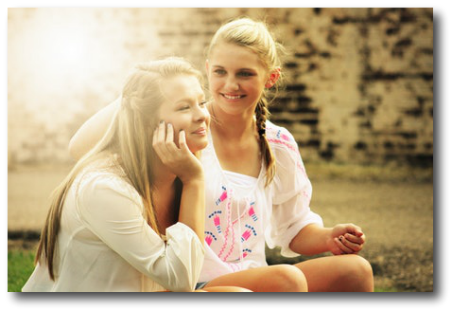 Movies with friends
It's painfully simple, but it's difficult to go wrong with a movie trip and a few friends. Make this a real event by taking everyone out for a meal before or after, and you're onto a winner. What's more, this is a pretty stress-free option. Forget party decorations and buffets; all you need to do is phone and book tickets and a table. You could even provide space by going to a different film and meeting in the lobby afterwards.
Take them to a sporting event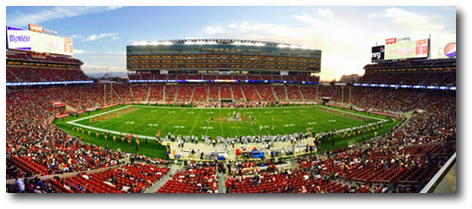 If your teen has a passion for a particular sport, taking them and a few friends to a sporting event could be the perfect party plan. Do your research into your teen's favorite teams, and you won't be able to go wrong. Bear in mind that, though you still want to give them space, you will want to keep a close eye. But, the teens will be so caught in the action that they won't even notice you.
Escape rooms
You may want to look into booking an escape room for the occasion. These are a fun and unique way for your teen to spend their day and are sure to go down well. What's more, you can stay outside or go for a drink while you wait, knowing the teens are in a safe space. All you need to do is pick a scenario which is sure to set their hearts racing.
Paintballing
Along the same idea, you could also book a paintballing session for your teen and their friends. Paintballing has been a staple adolescent go-to for years now, and it's easy to see why. What group of teenagers doesn't dream of getting messy far from the prying eyes of their parents?
The slumber party
The typical teen slumber party had to make an appearance here, didn't it? You can't go wrong with this option. Of course, we're not talking about the baking cakes and playing board games type of slumber party your teen may have loved in the past. Instead, you need to stock up on sweets and horror films, then leave them to get on with enjoying their evening.
Disclosure: Mommy Makes Time receives products in order to conduct reviews. No monetary compensation was provided unless noted otherwise. All opinions are 100% my own. Some posts may contain affiliate links that I receive commission or payment from in exchange for referrals. In the event of a giveaway, the sponsor is responsible for delivery of the prize, unless otherwise noted in the posting. I only recommend products or services I personally use and believe will be a good fit for my readers. I am disclosing this in accordance with the Federal Trade Commission's 16 CFR, Part 225: "Guides Concerning the Use of Endorsements and Testimonials in Advertising