This is a sponsored post with Jenny Life Insurance and BraVoMark. All opinions are my own.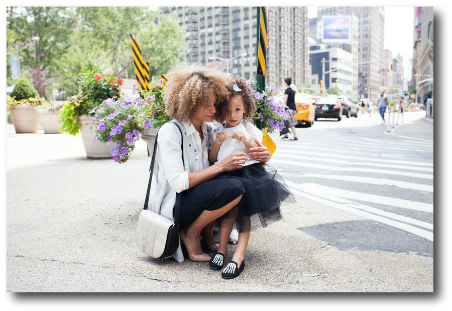 This is never a topic that people are excited to talk about but the reality of life is that we are all going to die someday. Having a plan can alleviate the financial stress your love ones will have to face in an already trying time. I've personally watched my parents deal with the finances after the loss of my grandparents and am glad they had a plan ready to go.
Did you know, according to USA today, Americans die with an average of 62,000$ of debt? The burden of paying for the debt can fall on your families. I know that if something ever happened to me I would want my family to be able to continue life the way they always have and not be stressed about paying off my old debt. Going down to a one income household would already present it's own challenges without added bills on top of that. This is a great reason to make sure you have enough life insurance to cover everything, not just the final expenses.
Jenny Life has all the tools you need to find the perfect amount of life insurance to cover our families. They also have a great article talking about the importance of insurance and the different types out there. I, like many people, didn't like to think about something happening to me or deal with the cost so I've put off insurance. With the availability of affordable plans out there, I have no more excuses.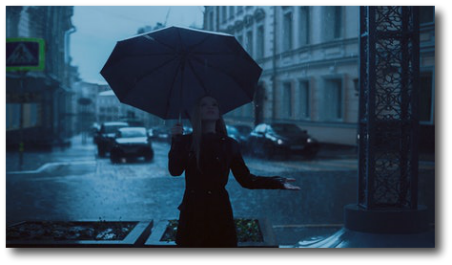 As moms we put our family first all the time. We don't want to have them stuck with our bills after we are gone. Getting an adequate life insurance policy insures you can keep taking care of them and putting them first if something were to ever happen to you.
Disclosure: Mommy Makes Time receives products in order to conduct reviews. No monetary compensation was provided unless noted otherwise. All opinions are 100% my own. Some posts may contain affiliate links that I receive commission or payment from in exchange for referrals. In the event of a giveaway, the sponsor is responsible for delivery of the prize, unless otherwise noted in the posting. I only recommend products or services I personally use and believe will be a good fit for my readers. I am disclosing this in accordance with the Federal Trade Commission's 16 CFR, Part 225: "Guides Concerning the Use of Endorsements and Testimonials in Advertising