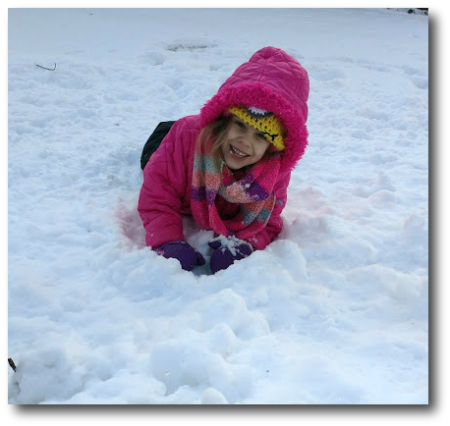 Are your kids gearing up for winter or spring break? Here in New England, we get both a winter and a spring break. Making the most of family time during these breaks is a must! Winter break always gets pushed to the wayside – yucky weather and cold temps make it the lesser of the exciting breaks up north. However, with some simple planning you can create your own winter travel bucket list to turn President's Day weekend into a break to remember!
Even if winter isn't your favorite season, there are lots of fun and adventure to be had. Kids love being outside, and having fun in the winter so channel your inner child and go for it! Check out our winter bucket list below for some great ideas and find out even more tips by visiting the Perfect Winter Travel Bucket List from Alamo's Scenic Route.
SLEDDING
Now, you don't actually have to participate in this activity to enjoy yourself, but you should give it a try. I love watching the excitement my kiddos get from sledding. You can go to a simple local hill or check out your local ski slopes for their tubing offers. The laughter from your kids is infectious, and when you actually go for it, you'll have a blast! Plus, think of all the energy everyone is burning going up and down those hills!
ENJOY A SNOW DAY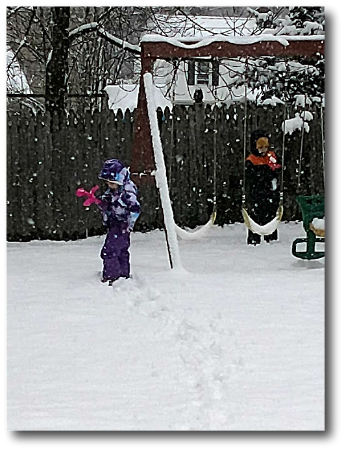 Snow days are like a tiny little gift for memory making. These impromptu days make for some of the most fun days you'll have all winter. I love getting the kids ready and letting them have a blast out in the snow. Snowball fights, snow forts, catching snowflakes on your tongue…. the outdoor activities are endless on this bonus day off.
GO ICE SKATING
This was one of my favorite things to do when I was a child. My grandmother would take me to local rinks and I would pretend I was headed to the Olympics (even though I was a terrible skater). Make sure you try both indoor and outdoor rinks for totally different experiences. Check your area rinks for free skate times.
TAKE SKI OR SNOWBOARD LESSONS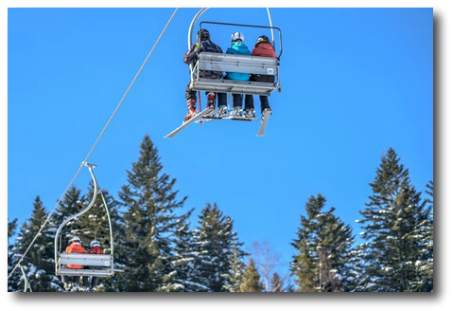 I've always wanted to learn to ski or snowboard but I've put it out. I'm a summer girl and the idea of being cold always stopped me. This year I'm planning on taking the plunge and grabbing some lessons. Most area resorts have great lesson packages you can take with the whole family! You can even make a mini weekend getaway out of it!
VISIT ICE CASTLES
If you are lucky enough to have ice castles near you (or within your preferred travel distance) you should really check them out. There are castles located all over the country and we are lucky enough to have one only a couple hours away. We are planning a day trip to see this unique site.
GO FOR A HIKE IN THE FOREST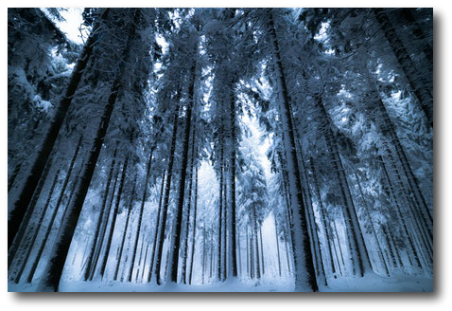 Winter in the forest is amazing. There is a quiet that you just don't find during other seasons. Take your kids on a local trail during a sunny day, and take in the sights and sounds of a whole new side of nature! It's so peaceful, and I find it reduces my stress level. Make sure you're safe out there, but definitely enjoy a whole new side of your favorite hiking spot!
No matter what you plan this winter you can enjoy knowing you're making lasting impressions with your family. Put the screens down and enjoy yourself in all the winter wonderland has to offer. If you're looking for more seasonal travel inspiration, check out Alamo's Scenic Route for some great trip planning ideas!