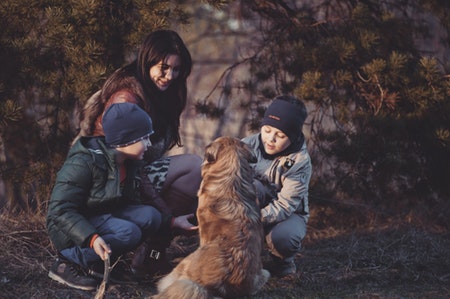 Being a thrifty mum can sometimes be really difficult. While savings is important, there are times when you need to think about spending money in order to free up life's most precious resource: time. If we had more hours in a day then it would be a little easier to handle all of the tasks that are important to us. Sadly, we only have 24 of them and we should be sleeping for at least a quarter of them (ya in theory!).
While studying, working and looking after your children at the same time is a commendable feat, it's also incredibly difficult and you should be focusing on as many different ways to overcome your challenges as possible. In this article, we're going to be presenting you some practical ideas to help you balance your children, your studies and your career without compromising on any of them.
Consider studying online instead of going to a college or school
Online studying has come a long way since the early days of its introduction. You can now study full courses and get something like an engineering management Masters degree completely through the internet. While it's not easier than going to a college or university, it is much more convenient because you can study in your own time instead of having to go to and from a school every couple of days.
Time-saving tips to help you make the most of each day
If you find yourself losing a lot of time, then here are a couple of useful suggestions that will cut down on the amount of time that you spend actively doing things around the home.
Learn about

meal preparation

so that you can cook meals in advance and heat them up when it's time for dinner or a snack.

Encourage children to help you with basic tasks such as cleaning the house or hanging the laundry. Try not to use money or sweets as incentive unless they're a little older.

Learn to study more efficiently instead of studying longer. For example, if you find yourself studying when it's late at night, then go to sleep instead so you can wake up feeling refreshed and study when your mind is awake.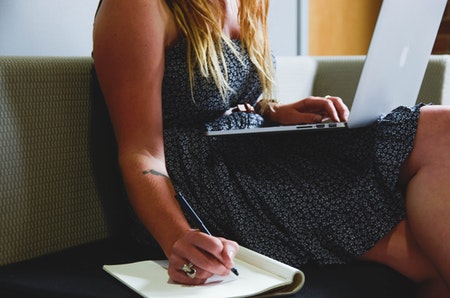 Don't neglect the importance of alone time especially with a hectic lifestyle.
Turn your career into a work-at-home one
Many people neglect the idea of working from home. However, if you want to spend more time with your children and cut down on things like transportation and commuting times, then you might want to consider working from home instead. There are many lucrative home career choices that can give you the ability to work in your own time while also giving you plenty of time to spend with your children and on your studies.
In short, balancing your children studies and career is all about maximizing the time you spend to remain productive instead of wasting it away.
Disclosure: Mommy Makes Time receives products in order to conduct reviews. No monetary compensation was provided unless noted otherwise. All opinions are 100% my own. Some posts may contain affiliate links that I receive commission or payment from in exchange for referrals. In the event of a giveaway, the sponsor is responsible for delivery of the prize, unless otherwise noted in the posting. I only recommend products or services I personally use and believe will be a good fit for my readers. I am disclosing this in accordance with the Federal Trade Commission's 16 CFR, Part 225: "Guides Concerning the Use of Endorsements and Testimonials in Advertising