You can read all the guides and books in the world, but nothing ever really prepares you for being a parent. I thought that ten years of working as a nanny and teacher would prepare me for my son but it's a whole different world when they are your own. If you're thinking about trying for a baby or you're already pregnant, and you're counting down the days, you may be wondering if you're really ready to take this step. No matter how prepared you think you are nothing can really prepare you for being handed that little bundle of joy for the first time. The more you plan though, the better off you'll be!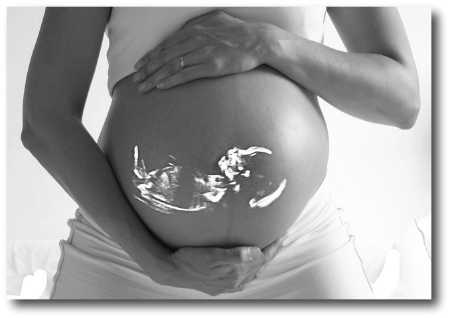 Focusing on your health
Pregnancy is a huge change for your body. When you're pregnant, you'll notice changes on a daily basis, and it's not easy carrying a baby around for nine months. And that's another thing.. it's more than nine months. I was pregnant for 42 weeks for both my kiddos! If you're trying to have a baby, it's important to try and prepare your body the best you can. If you're healthy and active, this will help to make life easier when you become pregnant. Your body is about to grow a human being so you want to stack the deck in your favor!!
Your health can also play a role in your fertility. Often, we assume that we'll be able to conceive without any problems, but it's not uncommon for both men and women to suffer from infertility. If you've never tried to have children before and you've never been treated for conditions that impact fertility, you may not be aware of problems until you've already been trying for a long time. If you are in good shape, you're fit and healthy, and you're trying to conceive on a regular basis, you may find that you get pregnant quickly. For some people this is not always the case. If you're having trouble conceiving naturally, take a look at sites like www.MCRMFertility.com. Tests and assessments are used to identify potential problems and find solutions. These days, there are lots of avenues you can explore if things don't happen as you anticipated.
Preparing yourself mentally
It's virtually impossible to imagine what life will be like once your bump has disappeared and you have a perfect newborn baby in your arms, but it's its a good idea to try and prepare as best you can Speak to your relatives, talk to friends who have children and meet up with other expectant and new moms. We took a class offered at the hospital where I was going to have my son. It was more for my husband (he had zero experience when it came to babies) but it was a great way to prep for what was coming. Read books if you find them useful, but understand that every pregnancy and every mom are unique. Try not to be afraid or get stressed out. Stress isn't good for anyone let alone an expectant mom. There's no universal manual that comes with a baby, and every parent finds themselves in a situation where they wonder what on earth they're doing and how they'll ever master the art of parenting. You'll adjust to life with your baby in time, so don't feel pressured to be a perfect parent the moment your baby utters their first scream. It's going to be a learning experience as you get to know your little love.
Nesting
Nesting is a phase many pregnant women enjoy. It involves getting your home ready for your new arrival and making sure the environment is comfortable and safe. Take time to enjoy these moments, as they fly by. Work with your partner to design a nursery, go shopping for essentials, outfits and furniture and make sure you're ready and raring to go. If you're looking for inspiration for beautiful nurseries you can always check out Pinterest for inspiration. Make your home a relaxing, calming space where you can chill out and rest until your baby arrives.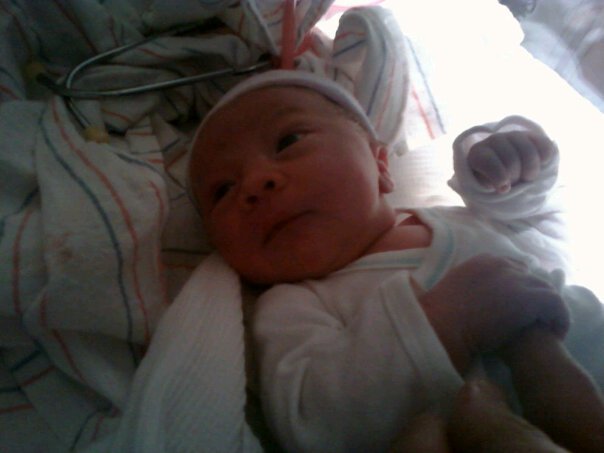 Are you currently pregnant or trying?
Disclosure: Mommy Makes Time receives products in order to conduct reviews. No monetary compensation was provided unless noted otherwise. All opinions are 100% my own. Some posts may contain affiliate links that I receive commission or payment from in exchange for referrals. In the event of a giveaway, the sponsor is responsible for delivery of the prize, unless otherwise noted in the posting. I only recommend products or services I personally use and believe will be a good fit for my readers. I am disclosing this in accordance with the Federal Trade Commission's 16 CFR, Part 225: "Guides Concerning the Use of Endorsements and Testimonials in Advertising