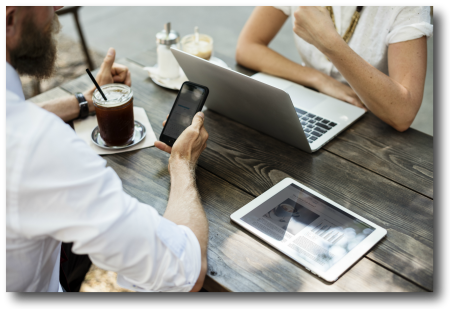 When you are running a business from home as a parent, you are competing against countless people who are doing exactly the same thing. So, you need to make sure that you are reaching as many people as you possibly can to boost your sales and raise awareness of your company. If you are struggling to do this, we are going to be talking about five simple marketing techniques right here which will hopefully give you a bit of help along the way.
Be Social on Social Media
All businesses need social media accounts, but if you are not active enough on yours, they will not be utilized to their fullest potential. As well as promotional material about your company, you should also be looking to interact with your customers directly. Try to use a range of different content including written posts, videos and photos. Also, make sure that you are active on all the different social media accounts that you activate. Otherwise, there is no real point in having them.
Gain Loyalty Through Rewards
It is important that you try to get repeat business from the clients who have already bought from your business rather than always aiming for new clients. Sending discounts and other incentives is one of the best ways that you can achieve this feat. When you are emailing your customers, make sure you do this sparingly as you don't want to cause them to unsubscribe from your mailing list.
Learn About SEO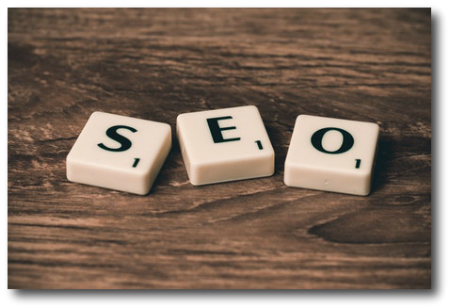 For many small business owners, the world of SEO is something which is very mysterious and difficult to master. But there are plenty of websites out there which will at least give you a grasp of the basics. And with more and more people searching for products and services on search engines, this is more important than ever before. Otherwise, you could always hire a professional who is able to optimise your website for you and give you tips about how you can continue climbing the rankings.
Understand Your Competitors
When you run any sort of business, it is important that you learn as much as possible about your competitors. This way, you are in a better position to differentiate your goods and services from theirs. The world of business is very fast-moving, so you need to be ready to adapt and improve your marketing techniques along the way.
Use Different Methods
You need to be focused on a whole host of different areas when you are trying to market a business successfully. So, learning as much as possible will stand you in good stead. Perhaps you even want to take a professional qualification like an integrated marketing communications masters. Of course, you can still focus more on the areas that are providing you with the most success.
Marketing your home business well is a challenging task, but keep working at it, and you should find yourself continuing to attract customers through a range of different channels.
Disclosure: Mommy Makes Time receives products in order to conduct reviews. No monetary compensation was provided unless noted otherwise. All opinions are 100% my own. Some posts may contain affiliate links that I receive commission or payment from in exchange for referrals. In the event of a giveaway, the sponsor is responsible for delivery of the prize, unless otherwise noted in the posting. I only recommend products or services I personally use and believe will be a good fit for my readers. I am disclosing this in accordance with the Federal Trade Commission's 16 CFR, Part 225: "Guides Concerning the Use of Endorsements and Testimonials in Advertising