Most moms and dads don't spend nearly enough time enjoying each other's company. Therefore, arranging the occasional date night could be a crucial element as you look to keep the flame of romance burning bright. Nonetheless, planning a date night as parents requires extra care. Get your preparations up and running in style with these four simple tips and you should be just fine.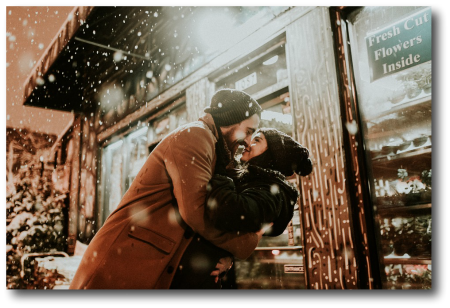 #1. Take care of the kids
Even when planning a night for the two of you, the kids are your main concern. You need to know that they will be safe and happy. Not everyone has family they can leave their kids with so finding the right person to watch your kiddos is important. Usebabysitters near me services to find reputable and qualified childcare experts that can put your mind at ease. Apart from working wonders for your date night, it could be a long-term strategy.
Just remember to provide the sitter with your contact details and all useful information. The chances of something going wrong are slim, but knowing that all parties are prepared for those situations will make a big difference. We keep a list on the fridge so it's easy to find.
#2. Dress up
When you have kids, finding time to look your best on a daily basis isn't always possible. However, date night is the perfect opportunity to go the extra mile, and this is something that both of you should try to do. Apart from looking great for each other, it will send your self-confidence levels through the roof.
If you still have a few days until the big night, you can find plenty of fantastic and affordable outfits online When it's good for the purse strings as well as your mind, it'll be guilt-free enjoyment. A little retail therapy is great for the soul anyway.
#3. Actually spend time together
A date night without the kids is probably something of a rarity, so you need to make the most of it. Dinner and a movie is fine, but you can replicate that at home. Why not do something more memorable like watching your favorite singer in concert or going bowling? Recreating the spark you used to before parenting is vital.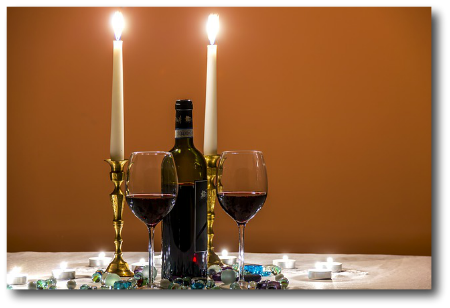 On a separate note, you should aim to genuinely interact with each other. We managed a tech-free day as an entire family. So you can easily do the same as a loving couple. The increased enjoyment is far better than a few Instagram likes.
#4. Consider the before and after
It's a little boring, but you need to consider the emotional influence that the days before and after the date can bring. If the home is in a state, you will not enjoy the date. Learn some quick tidying up tip, and you'll enjoy a far more relaxed atmosphere on the evening. In turn, this will help you focus on having a great time.
Similarly, it pays to go on the date when the following day is set to be a quiet family day in. If you've got to get up early for work or complete various tasks, it will play on your mind. By the end of the weekend, your appreciation of the whole family, including your partner will soar.
Disclosure: Mommy Makes Time receives products in order to conduct reviews. No monetary compensation was provided unless noted otherwise. All opinions are 100% my own. Some posts may contain affiliate links that I receive commission or payment from in exchange for referrals. In the event of a giveaway, the sponsor is responsible for delivery of the prize, unless otherwise noted in the posting. I only recommend products or services I personally use and believe will be a good fit for my readers. I am disclosing this in accordance with the Federal Trade Commission's 16 CFR, Part 225: "Guides Concerning the Use of Endorsements and Testimonials in Advertising