We received the following products to facilitate an honest review. All opions are our own.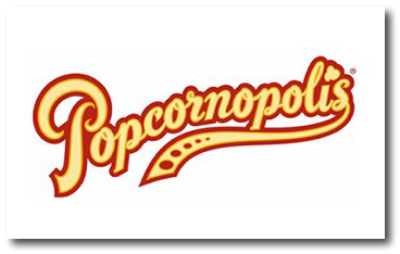 Nothing screams holidays more than flavored popcorn! I mean popcorn is amazing all year long but when I see delicous looking flavored popcorn I automatically think of holiday popcorn tins we used to get growning up. There is something sharing a variety of sweet and salty flavors while wrapping gifts and watching holiday movies!
Popcornopolis has been a favorite of our family for years! It's available at our local flagship candle store and my kids get their own cone every time we go. My daughter always goes for a sweeter gourmet flavor and my son is straight cheese everytime. These memories are something I'll always remember.
Popcon is a fantaistic gift for anyone on your list. Have someone who's tricky to shop for? You can't go wrong with a unique and delicious popcorn gift. Just in time for the holidays the Zebra Line from Popcornopolis will be available in your local Walmart and select grocery stores! Check your availabity HERE
More About Popcornopolis
100% American Grown Corn
Non-GMO Corn
Certified Gluten Free
No Added Preservatives
No High Fructose Corn Syrup
No MSG
0g Trans Fat
Popped in Coconut Oil

100% Whole Grain

Some of the Zebra Line flavors available include:
Zebra® Popcorn
Red Velvet Popcorn
Cinnamon Bun Popcorn
Pumpkin Spice Popcorn
Ginger Bread Popcorn

Candy Cane Crunch Popcorn
My favorite flavor of the bunch would have to be The Candy Cane Crunch Popcorn! I'm a huge fan of candy cane flavors around the holidays and this is a perfect belend with tiny candy cane crunchies. It's such a unique popcorn flavor and perfect for this festive season! Popcornopolis is giving one of my lucky followers a chance to win their own Zebra flavor variety pack! Simply enter below and let me know which flavor you'd love to try!!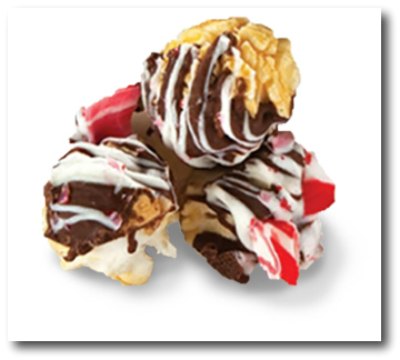 Get Social with Popcornopolis