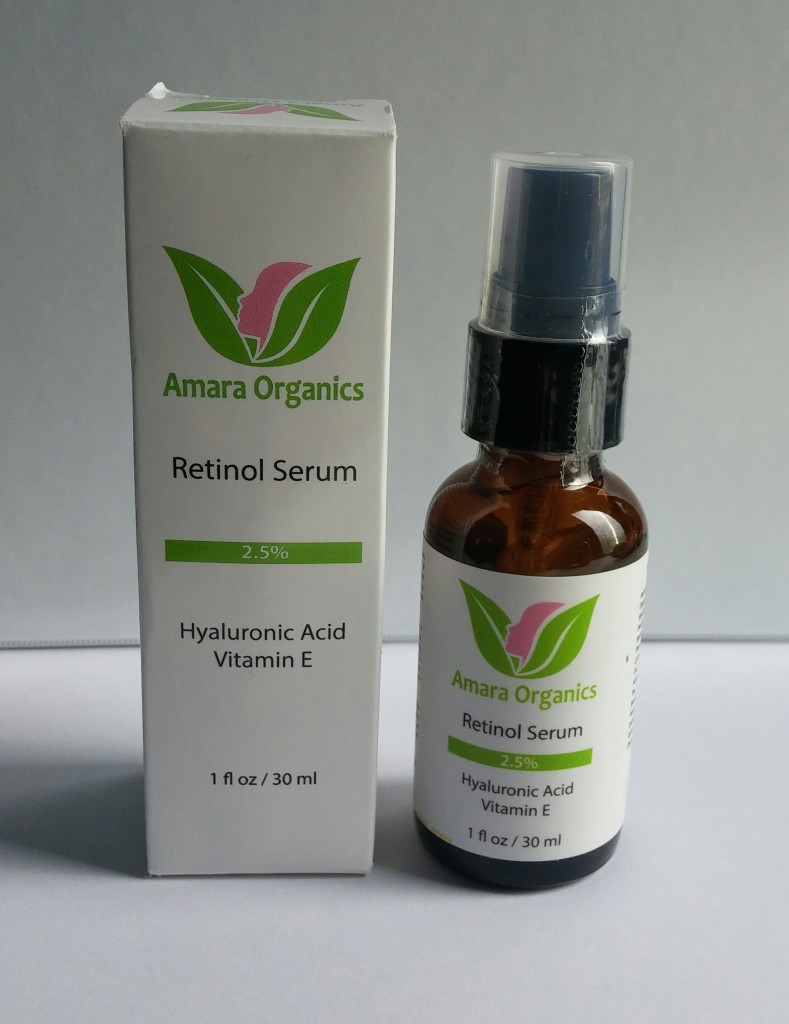 I know that being a busy mom takes a toll on many aspects of my life. Sometimes (ok like 90% of the time) I leave the house in Yoga pants. My grey hair peeks out more often then I'd like but that's life. When you spend a majority of your time making sure other people are thriving, sometimes you don't. I don't want to take a look at myself in the mirror and scream at the image staring back. No…I do not want to be a Mombie.
I've always been blessed with great skin. I don't have wrinkles or many age spots. I've always taken great care of my skin with creams and sun screen. I don't smoke and I try to drink lots of water. With that being said, I know it won't last forever. I'm going to get a jump on it now before I'm begging for a face lift.
I've done lots of research on the products I choose to use on my skin. After all, everything you use ON your skin gets absorbed IN your skin. I love when I find a product that is organic and still can provide results.
I'm currently using Amara Organics Retinol Serum. It's doing a great job on my few age spots and I'm going to keep using it. Retinol is one of the top dermatologist recommended products for anti aging and skin repair! It works better the longer you use it so I'm going to keep going!
I also love that the company is cruelty free. It's important that products I use don't harm others (especially a beauty product). I can feel confident that I can do something great for my skin with an all natural product that is safe for myself and was created safely.
You can find their full product line on Amazon.
Disclosure: I received a sample of this product to facilitate an honest review. No other compensation was given and all opinions are my own.