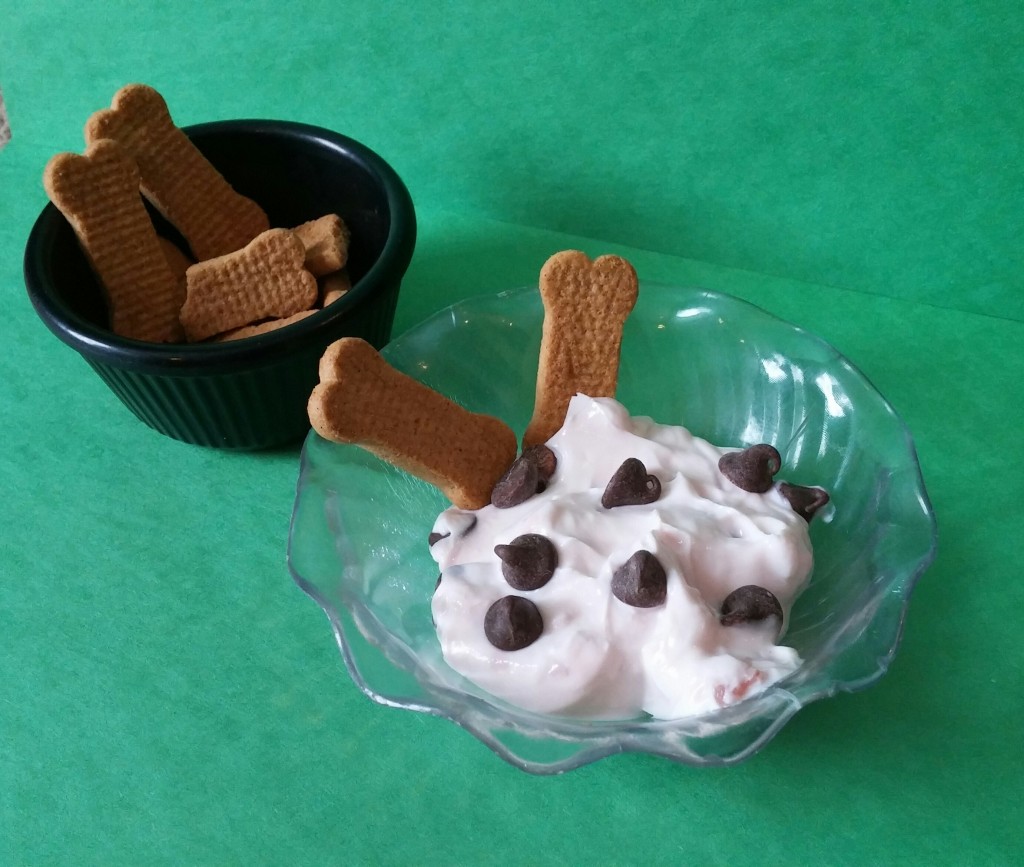 Super Bowl Sunday is coming up and that means great food and awesome football. I love football more than any other sport. I watch it religiously on Sundays and my kids have started to love it too. The Super Bowl is one of my most favorite days of the year. I mean what's not to love? Food, football and hysterical commercials. It's perfect. It helps even more that my team is in the big game this year (I'm from Massachusetts so I bet you can guess).
We've been really good this year with cutting out the junk food from out diets. While we'll splurge a little, I'd like to offer some healthy and tasty options. I decided to come up with something delicious and easy to make for the big game.
"Super Sunday" Dessert Dip
(featuring Raspberry Chobani)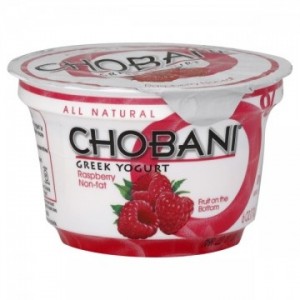 1 container Raspberry Chobani
4 oz low fat cream cheese
1/4 cup mini chocolate chips (white chocolate would be awesome too)
1 TBS mini chocolate chips for garnish
Grahams or fruit for dipping
In a medium size bowl whip the cream cheese until soft. Add one container of Chobani zero fat Raspberry (after you make sure it's mixed). Sprinkle in chocolate chips. Stir to combine. Taste. Delicious? Good enjoy!
This can be served with whatever you'd like to dip. I had mini grahams so that's what we used. Loved it. It wasn't too sweet but perfect to go with our salty treats.